Shaun Brookhouse
2nd November 2015

Manchester Psychotherapist Shaun Brookhouse, has been providing psychotherapy in South Manchester since 1995. NCPS Senior Accredited Day and Evening Appointments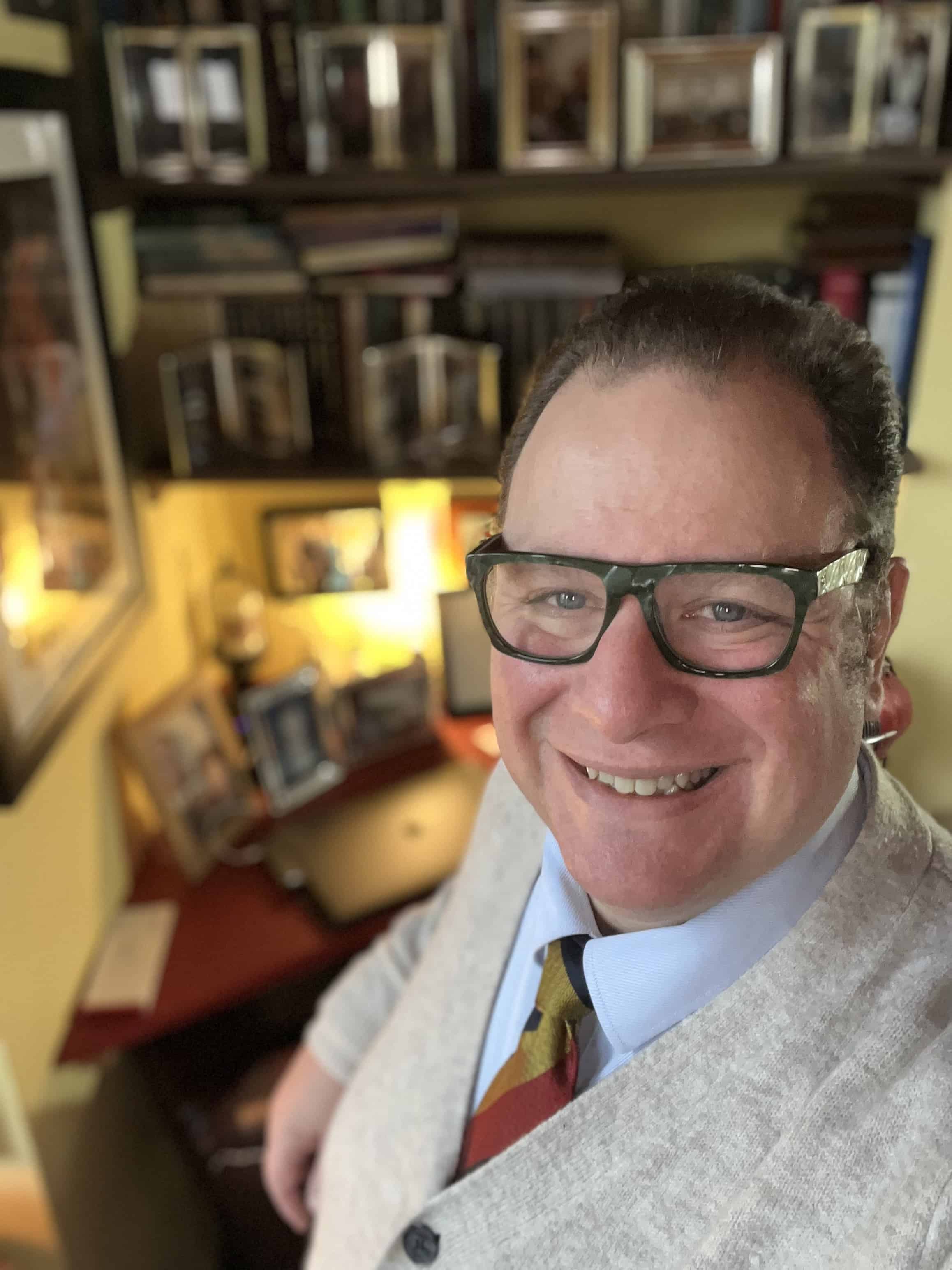 Shaun Brookhouse is an award winning psychotherapist and trainer (in both in the UK and US). His academic qualifications include, a Masters Degree in Education Studies (Researching the development of training in Hypnotherapy 1971-1998) from Liverpool John Moores University, a Post Graduate Certificate in Clinical Supervision, from the University of Derby and a CertEd (Teaching Credential) in which the assessment was based in part on the course he designed in clinical hypnosis from the University of Manchester. For full details of his credentials go to CV.
Shaun holds several diplomas including an Advanced Diploma in Hypno-Psychotherapy (ADHP(NC)), from the National College of Hypnosis and Psychotherapy a Diploma in Psychotherapeutic Counselling (DPC) from the Northern Guild Psychotherapy and Counselling, Diploma in Professional Counselling (DipProfCouns) from the Australian Institute of Professional Counselling, a Diploma in Hypnotherapy and Psychotherapy (DHP) from Centre Training School of Hypnotherapy and Psychotherapy, plus a several other professional certificates and diplomas in hypnotherapy, mindfulness and EMDR
Shaun is the Past Principal of the National College of Hypnosis and Psychotherapy (the fifth person to have held this title since 1977) and lectures internationally. Shaun is also the co-author of Motivational Hypnotism (ISBN 0-9544604-1-3) and Hypnotic Coaching (ISBN 0-9544604-1-3).
For a more detailed look at Shaun's academic and professional qualification, see his CV HERE.
Shaun is available for therapeutic as well as supervisionary sessions in Manchester. If you would like to utilise his considerable experience in psychotherapy please either call 0161 641 4557 or email.